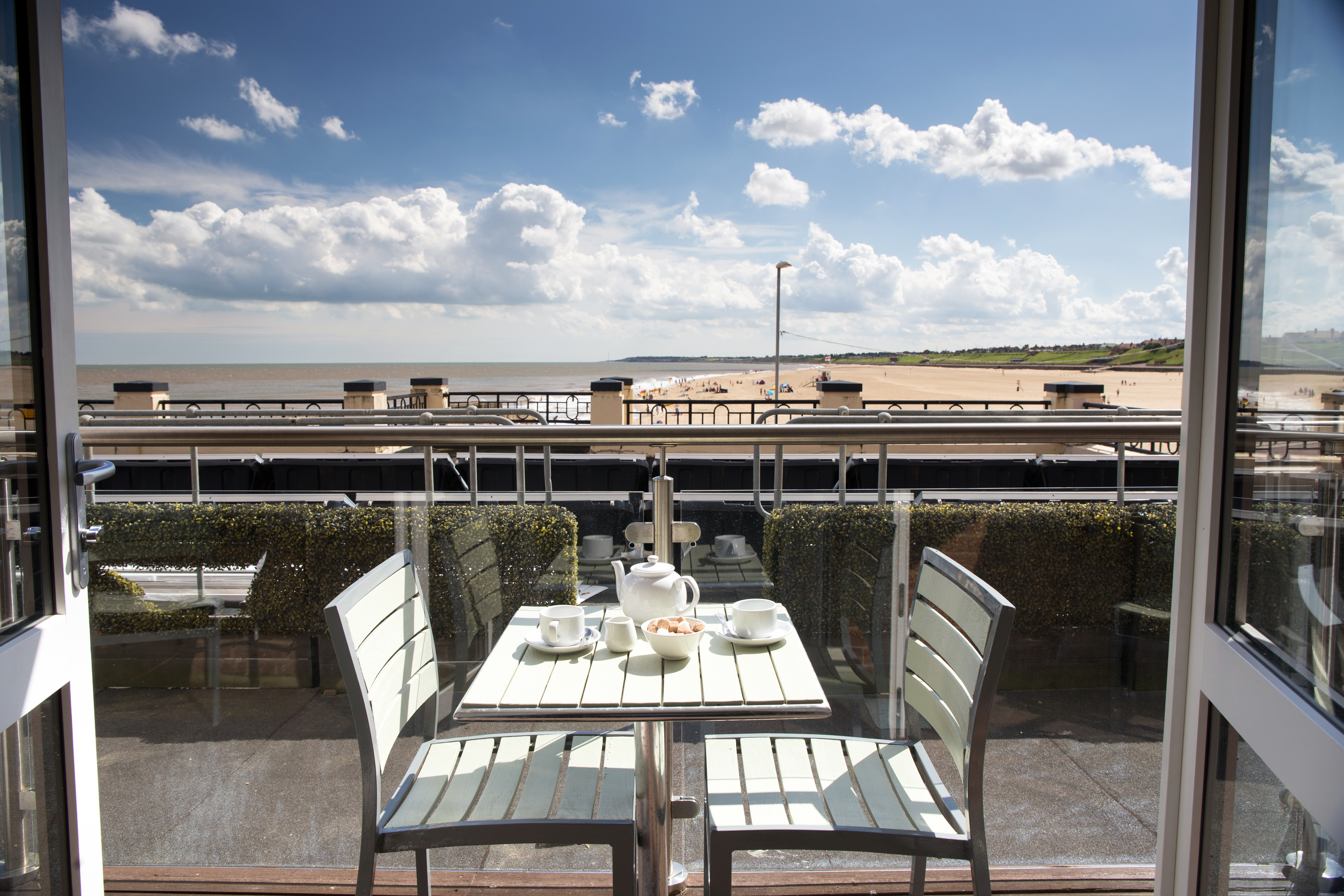 Gorleston-on-Sea is an unspoilt gem of a resort on the Norfolk coast, its crowning glory a wide, sandy beach that stretches for miles to the south.
The perfectly level upper and lower promenades, linked by slopes and stairs, are popular with walkers and runners. For enthusiasts of all ages and ability, there's the free-to-enter Gorleston Cliffs 5k Park Run every Saturday at 9am and on the upper promenade an outdoor trim trail with a range of work-out kit.
There are plenty of covered and open-air benches for those who prefer to sit quietly watch the world dash by. At the top of the cliff are tennis courts and bowls greens.
Productions at our near neighbour, the hugely popular Pavilion Theatre (www.gorlestonpavilion.co.uk), range from panto and drama to music and comedy, with something on offer for much of the year. Other nearby attractions include amusements and bingo, summer music on the bandstand and superb views from the end of the pier.
Gorleston's High Street continues to buck the national trend. A number of businesses have relocated or expanded and the street now offers a range of independent shops, cafes and restaurants, as well as businesses from national chains.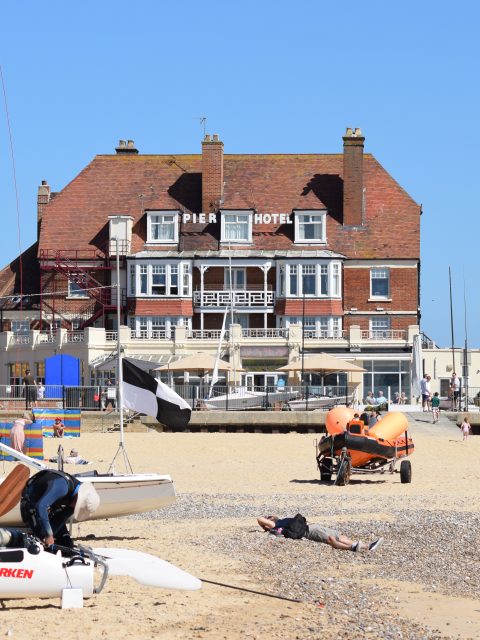 There are many facets to Gorleston's massive beach. From beachcombing autumn walks to soaking up the summer sun, this glorious piece of Norfolk coastline is always a treat.
Gorleston is an understated resort that is slowly appearing on the radar of travel writers, and indeed holiday visitors. The 2019 TripAdvisor Travellers Choice Awards placed Gorleston eighth in its top-ten UK beaches category, the only beach in Norfolk to make the list.
Film director Danny Boyle, who won an Oscar for Slumdog Millionaire, has also discovered Gorleston. See what he thinks of the town here.